What is Elimite?
Elimite is a clinically tested and approved medication that is classified as an anti-parasite drug. The medication is aimed at the treatment of scabies and head lice. However, it may also be taken as a remedy for other conditions, not specified in the safety guide. Discuss the off-label therapy with a medical specialist to ensure its safety and maximal effectiveness.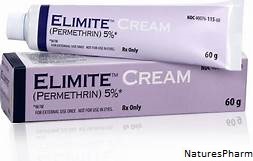 Recommendations for Use
Following the individual prescription and directions for use is the key to successful and flawless therapy. Use Elimite right as directed by the doctor to avoid unwanted reactions and side effects. Your medical specialist should be warned about any disorders or impairments triggered by the drug, so their aggravations will be timely prevented. Temporary increase in swelling, itching, and redness of the treated area is a normal reaction that may appear right after you start Elimite.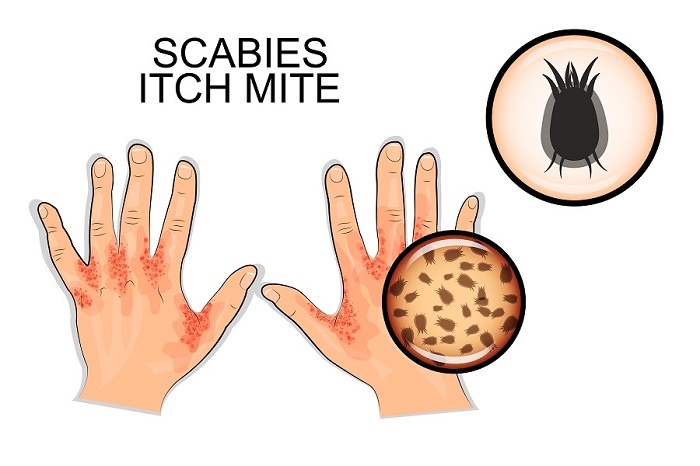 The treatment is for external use only. Don't take the medication by mouth; apply it to the skin only. The remedy should not be used on wounded or cut skin. Rinse your mouth or eyes with water if the medication gets into them. Shake the medication before use. General safety recommendations remain the same, while specific instructions depend on the type and severity of the condition you want to improve.

Learn the information on the safety leaflet and discuss future therapy with a qualified medical assistant to ensure the safety of the therapy. To warn reinfection, a patient should wash all bed clothing, linens, towels, hats and other things in hot water. Non-washable clothes should be dry-cleaned. Permethrin surface spray should be used for disinfection of mattresses and pillows, furniture, stuffed toys, carpets and seats, headphones, etc.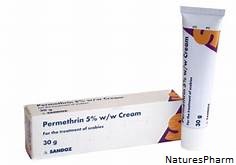 Precautions and Contraindications
Don't take Elimite in case you are hypersensitive to its ingredients or similar remedies. You need to provide your medical specialist with all the details of the current health state, mentioning other skin impairments, which may interfere with the treatment course.

Elimite is likely to be safe for pregnant and breastfeeding women, as well as their children, but the doctor should be aware of your condition. The drug is not approved for patients under 2 months old.
Drug Interactions
Elimite is a drug for external use, which means it is not likely to interact with many other drugs. However, it is necessary to remember that its components may cause serious reactions if they get into the eyes or mouth. Rinse them with water to avoid complications.

Scabies and lice are contagious, so a patient should avoid intimate and sexual contact until the infection is fully cleared. Don't share hats, clothing and other accessories with other people. Don't apply other remedies to the area treated with Elimite.
Side Effects
Elimite is a safe treatment if administered in accordance with the recommendations. However, individual sensitivity to the components of the treatment as well as its misuse may result in dangerous side effects and unwanted reactions. Seek immediate medical help if you have noticed any disorders triggered by the anti-parasite drug use, especially swelling, hives, breathing impairments and other symptoms of allergic reactions. Contact your medical specialist in case other symptoms have appeared and started bothering you, with the most common being burning, redness and swelling of the treated area, headache, dizziness, stomach pain and discomfort, nausea, vomiting and diarrhea, fever and others.
Elimite and Other Drugs
The medication is not for oral use, so it is not likely to interact with many other pharmaceuticals. However, your medical specialist should be aware of all the injections, oral drugs and creams you use to prevent possible interactions with dangerous results and unwanted outcomes. Certain OTC medications, herbal supplements and other pharmaceutical products may influence the effectiveness of the therapy.
Overdose
Report any disorders or complications that appear as a result of Elimite use. Seek emergency medical assistance if you have applied too much Elimite and it has resulted in allergic reactions or other dangerous consequences.