What is Requip?
Requip serves an effective treatment, the active ingredients of which produce a drastic impact on dopamine. Affecting the naturally produced chemical, Ropinirole increases its levels, as its lack usually leads to Parkinson's disease. Considering a potential effect of the treatment, it is generally prescribed to patients, who have the signs of Parkinson's disease or restless leg syndrome. The main symptoms of the conditions include tremors, stiffness, muscle spasm, weak muscle control, etc. The medication produces instant help improving both conditions. However, having Parkinson's diseases does not presuppose RLS and vice versa, as they are separate disorders. Talk to your doctor to learn about off-label uses of Requip.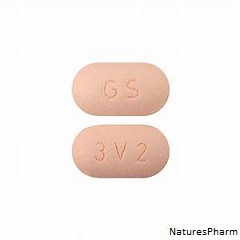 Recommendations for Use
Requip dose and other peculiarities of the treatment course should be prescribed by a professional doctor. Do not start the therapy if you have not been diagnosed with the disease or did not get proper instructions. Administer the medication in accordance with the directions and advice of a healthcare provider. Your physician may change the prescription for you to get better results, but you should never diversify the dose on your own.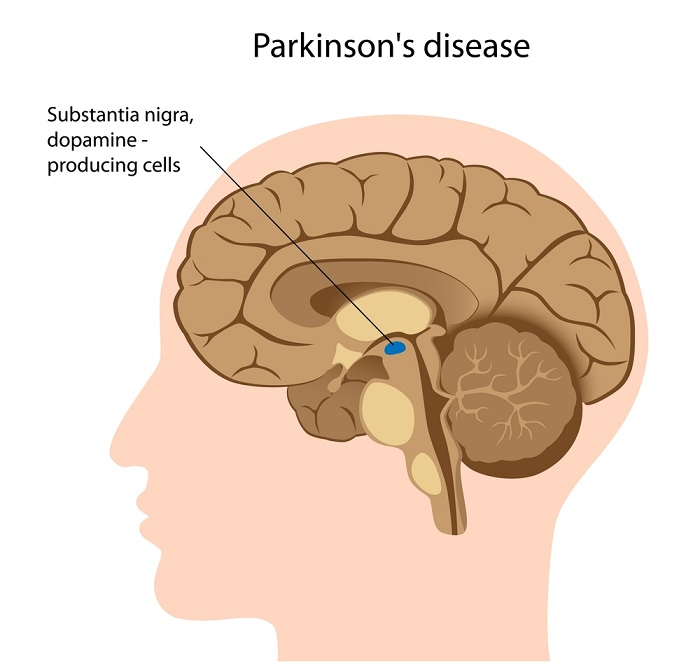 Requip is an oral medication that should be used on a daily basis. Take each pill with or without food, approximately at the same time each day. The timing and dose of Requip treatment course are individual and depend on the patient's health and response to the medication. Tell your doctor if the drug intake aggravates the condition and does not promote necessary effects. Keep in mind that the overall therapy may take up to several weeks. Sudden stop of Requip administration will cause dangerous withdrawal reactions.

Requip dose will be adjusted with a regard to peculiarities of your health. Nevertheless, an average dose to treat Parkinson's disease starts with 0.25 mg taken three times a day. During the second week it may be increased to 0.5 mg, then - 0.75 mg, 1 mg, 1.5 mg and so on. The maximal safe Requip dose is 8 mg used 3 times a day.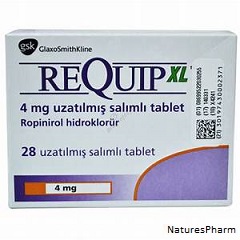 Precautions and Contraindications
The treatment course cannot start with the medication intake, as it is supposed to begin with doctor's consultation. Tell your physician about the illnesses and health impairments you have, including narcolepsy, sleep apnea and other sleep disorders, kidney issues, heart impairments, uncontrolled blood pressure, heart rhythm disorders and others. A special dose should be adjusted to avoid harmful impact of the treatment on affected body organs.

Requip is contraindicated for people sensitive to Ropinirole or its other components. The ingredients of the drug may trigger severe complications in the health of unborn and nursing children if used by pregnant or breastfeeding women.
Drug Interactions
Inform your doctor about other medications you are using to prevent possible Requip interactions and their consequences. Do not take the treatment simultaneously with calcium channel blockers, seizure medications, tyrosine kinase inhibitors, diabetes medications, macrolide antibiotics, Warfarin, St. John's wort, Rifampin, HIV protease inhibitors, Cyclosporine and others.
Side Effects
Call your medical professional or seek emergency help if Requip administration resulted in severe side effects or abnormalities, especially allergic reactions, flu or cold symptoms, serious muscle pain, sudden mood or behavior changes, dizziness, drowsiness, lightheadedness, tremors, confusion, hallucinations and others.